Clinton Township councilman Harmen Vos campaigned for change in government, promising to represent his constituents with honesty and vigor. Most important, he promised to LOWER TAXES.
We'd settle for Vos just showing up.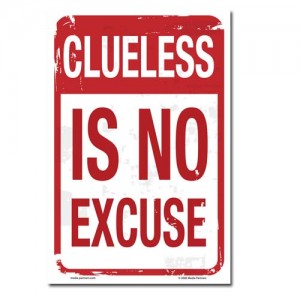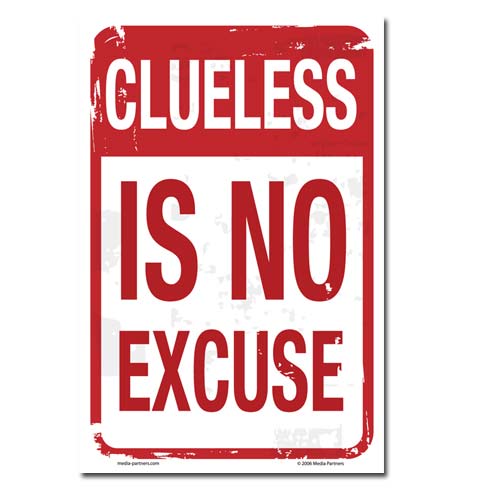 During his recent mayoral campaign, Vos criticized Mayor Kevin Cimei for having a job and claimed that because he himself is "semi-retired," he'd be available to do the job of mayor full time.
Vos has missed two of the last four council meetings. He's the council's liaison to the Clinton Township school board — and is supposed to attend board meetings and report back to the council afterwards.
Not only has Vos not attended recent school board meetings or reported on school business, Vos missed the biggest tax relief heist Clinton Township taxpayers have ever been subjedted to. When Governor Chris Christie sent $247,310 in tax relief to the school board last month, Vos took no action when the board kept the money.
One wonders, is Vos too busy over at the Clinton House meeting with his campaign funders, Alex Patullo and Chuck Urban, to do his job on the council?
It does't take much to be a hero when you're the guy assigned to watch the Clinton Township school board. Just pay attention, observe the CTSD BOE's sleight of fiscal hand, and raise the alarm.
Taxpayers are being robbed blind, but Harmen Vos is nowhere to be found.
.