Governor Chris Christie today issued an executive order suspending all activity by the NJ Council On Affordable Housing (COAH). The question is, will it hand developers a new club to bludgeon municipalities and flout land use law — and to force taxpayers to continue subsidizing private developers?
According to an article in The Star Ledger, former NJ State Senator Marcia Karrow will head up "the Housing Opportunity Task Force, to figure out how to provide affordable and 'workforce' housing while considering the environment and open space. The order says the committee should evaluate renovations of crumbling housing instead of new construction and assess the state's current system."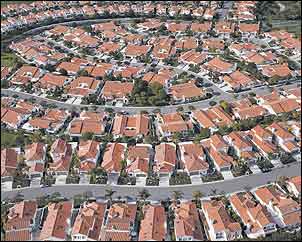 The governor's task force should start by demonstrating integrity in its mission. Before it can "fix the affordable housing mess," the task force has an obligation to first show us whether there is an affordable housing problem in New Jersey. That is, do we even need a state-sponsored affordable housing program? Or does New Jersey already have a reasonable affordable housing stock?
The answer lies in the census data. Judging from a simple review of this data, low- and moderate-income earners in New Jersey towns already have housing. The problem is, that does not serve developers, who need to demonstrate "a need" before they can justify laws that make the public subsidize their private development projects.
The executive order appears to be an effort by the Christie administration to fulfill the governor's campaign promise to "gut COAH." However, this initiative is also clearly an attempt to prevent Senator Ray Lesniak's S-1 bill from wreaking havoc on NJ municipalities.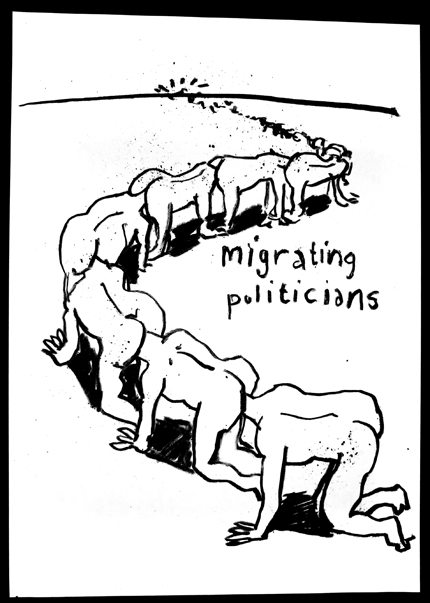 S-1 opens by abolishing COAH, and unsophisticated legislators seem to be quickly migrating toward the bill, looking for a quick political win. They seem to have read no further than the words "abolish COAH." However, S-1 is regarded by knowledgeable COAH watchers as a quick and dirty political reaction to the outrage vented by NJ citizens and municipalities against the state office whose mandate to deliver affordable housing has been used by developers as an excuse to sidestep land use law and local ordinances.
S-1 actually creates a new superstructure of state bureaucracy to oversee the delivery of affordable housing under the state's Fair Housing Act. Municipal officials point to the bill's failure to protect towns from litigation by builders. The bill clearly signals an onslaught of "builder's remedy" lawsuits that would descend with its passage in the current form.
It seems the governor is seeking to take the initiative with this executive order, and to apply pressure to reshape Lesniak's bill to eliminate the onerous burdens it has put on municipalities. The question is, will the governor's office first ask the logical question? Does New Jersey need an affordable housing program? Or are the governor and the legislature merely creating new leverage to force development where it does not belong?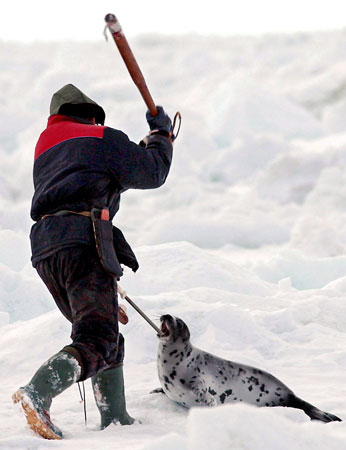 The late Henry Hill, one of the leading attorneys in the COAH wars, used the COAH rules to sue towns into submission, forcing massive development like The Hills in Bedminster. Hill famously said that "these cases are about as sporting as clubbing baby harp seals" because COAH rules and NJ affordable housing law favor builders over taxpayers.
Will the governor's new initiative merely result in giving a new club to developers and affordable housing extremists, or will it first reveal the facts about what NJ towns really need in the way of affordable housing?
COAH and the current affordable housing laws are widely recognized as abyssmal failures. They have failed to deliver the housing promised. All that's been accomplished is to give builders a way around local ordinances and state land use law, to permit massive development where it does not belong. Any bill from the legislature intended to deliver affordable housing must first prove that New Jersey has an affordable housing problem. Indications are that New Jersey property taxpayers have been subsidizing private developers — not affordable housing.
A review of the census data shows that representative samplings of towns in New Jersey have 15% or more residents whose incomes fall into the low and moderate ranges that qualify for affordable housing. These residents already live in these towns. Where is the affordable housing crisis that extremist COAH advocates talk about?
(Recently a group of 20 towns filed suit against COAH when the towns learned that COAH fabricated reports about New Jersey's "affordable housing need" and withheld the results of studies conducted by COAH's own consultants. The towns stand as representatives of taxpayers against COAH and a group calling itself The Fair Share Housing Center, which politically terrorizes both the legislature and the New Jersey courts with its extremist demands for "social justice" — while promoting sprawl, higher taxes and advocating that private developers be given ever bigger clubs with which to club municipalities. FSHC, operated by lawyers Peter J. O'Connor, Kevin D. Walsh, and Adam M. Gordon, calls taxpayers "racists" and demands unlimited housing development. FSHC has an interesting offshoot — a private company called Fair Share Housing Development, Inc., which builds, rents and operates affordable housing. Upon the governor's issuance of his executive order, the FSHC launched an attack on Governor Christie and "NIMBY towns.")
Governor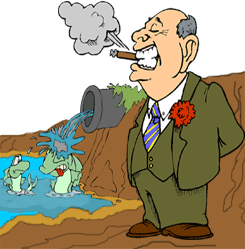 Christie's election has brought this larger controversy to the surface: The racket that developers have been running in New Jersey, under the guise of "providing housing for the poor."
The governor's executive order and the pending legislation reveal that what's unaffordable in New Jersey is not housing — what's unaffordable is property taxes. A big contributor to property taxes is the unnecessary subsidization of unnecessary housing — and the subsidization of the private developers behind it.
For over a decade, COAH and the Fair Share Housing Center have dominated state and local land use policy — yet by all accounts COAH has failed to deliver the numbers of housing units promised. COAH has been an abject failure. Yet, what of the low- and moderate-income earners in New Jersey? Where are they?
Perhaps New Jersey's affordable housing joke is revealed in recent reports about "the exodus of the wealthy" from New Jersey. If the governor and the legislature aren't careful, if they appease development interests and impose yet more onerous costs on municipalities and taxpayers, they will force the exodus of more of our wealthy residents — leaving those low- and moderate-income folks to subsidize unnecessary "affordable housing" while developers get rich building it.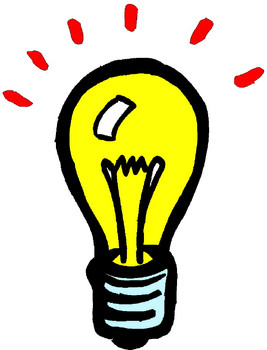 Governor Christie's new task force and our legislators in Trenton should realize that property taxpayers have wised up. We finally get it. We have finally figured out that "affordable housing" is a ruse — a shell game. It takes tax dollars we can't afford — none of us, whether we are rich, moderate- or low-income folks — and subsidizes developers who otherwise can't get their projects approved.
The only legitimate way for the new task force to start its work is to look at the census data and ask, Do we have a problem? before it suggests a solution.
The only legitimate way for Senator Lesniak and the legislature to think about S-1 is to look at the census data and ask, Do we have a problem? before passing new laws that merely look good.
Last November, COAH was a big election issue. It's still an issue. Governor Christie gets it. We still get it. Do our legislators and the new task force get it?
Who's going to be the last one out who turns off the lights?