What is it they say? "You could look it up."
Jim Imbriaco just won the Clinton Township Republican Primary. Henry Kuhl, chairman of the Republican Committee, gave him the party line after his Executive Committee voted to give the line to incumbent Republican Steve Krommenhoek.
Darin Vogel and Antje Doyle (chair and vice chair of the CT Republican Committee) and the majority of the CTRC gave Imbriaco the Republican Party line on the ballot.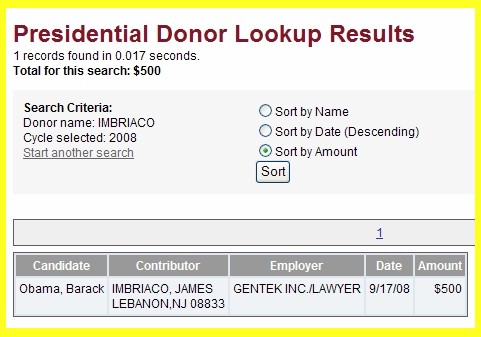 Source page: OpenSecrets.org
Isn't this what the Republican Committee is all about in Clinton Township? Ensuring that good Republicans are put on the ballot, to represent all Republicans?